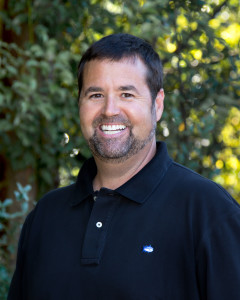 Waycross native Dr. John Hopkins has practiced dentistry since 1997. Dr. Hopkins received his Bachelor's degree from the University of Georgia, after which he earned his Doctor of Dental Medicine degree from the Medical University of South Carolina in Charleston.
Upon completing a General Practice Residency at the University of Florida in St. Petersburg, Dr. Hopkins began his own general dental practice in Waycross. He later purchased an additional dental practice that had been a fixture in Waycross since 1975.
Dr. Hopkins is an active member of the American Dental Association, the Southwestern chapter of the Georgia Dental Association, and the Satilla Area Dental Society. Outside of dentistry, he enjoys spending time with his wife, Olivia, and their two sons, Ben and Joe. An avid outdoorsman, Dr. Hopkins enjoys hunting and fishing. He also volunteers as an assistant scout master for Boy Scout Troop 304. Dr. Hopkins and his family are active in the Waycross and Blackshear communities, and they attend First United Methodist Church.